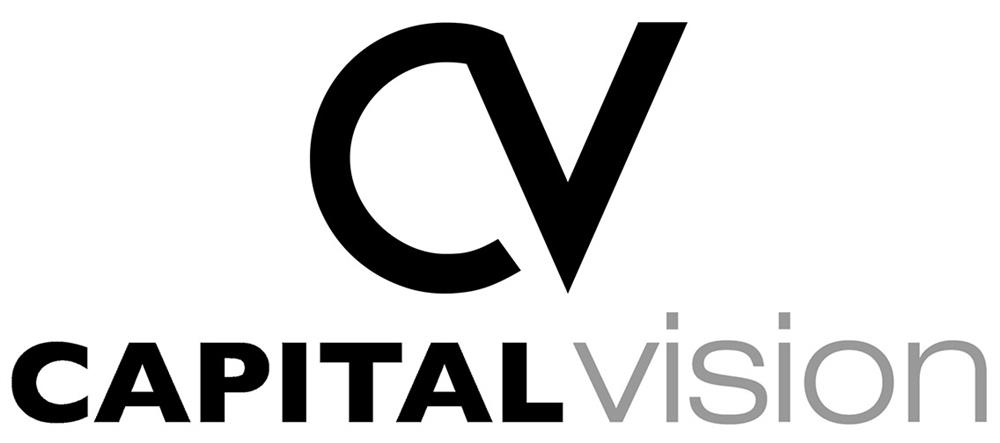 Capital Vision
The need for full observation when operating large working vehicles like agricultural and constraction machinery is ever growing, with greater focus on operator safety and the reduction of waste. The Capital range of observation camera systems have been designed specifically for large vehicles operating in tough working conditions to provide a good quality image, whatever the job.
The monitors are designed to be able to withstand the heavy vibrations experienced on vehicles working on rough terrain, and the cameras are built with a fully weatherproof aluminium housing to function in all conditions - day or night!
Our systems have been used for operations including vehicle reversing, trailer hitching, bailing, wagon loading, seed drilling, harvester maneuvering, pallet storing, safety and security. We offer a range of different style systems, with a various different camera and monitor sizes, as well as functions such as wireless connectivity, high-defintion, split-screen and more.
You can view our range of camera systems here.