Supplier of ISRI seats to trade and retail customers.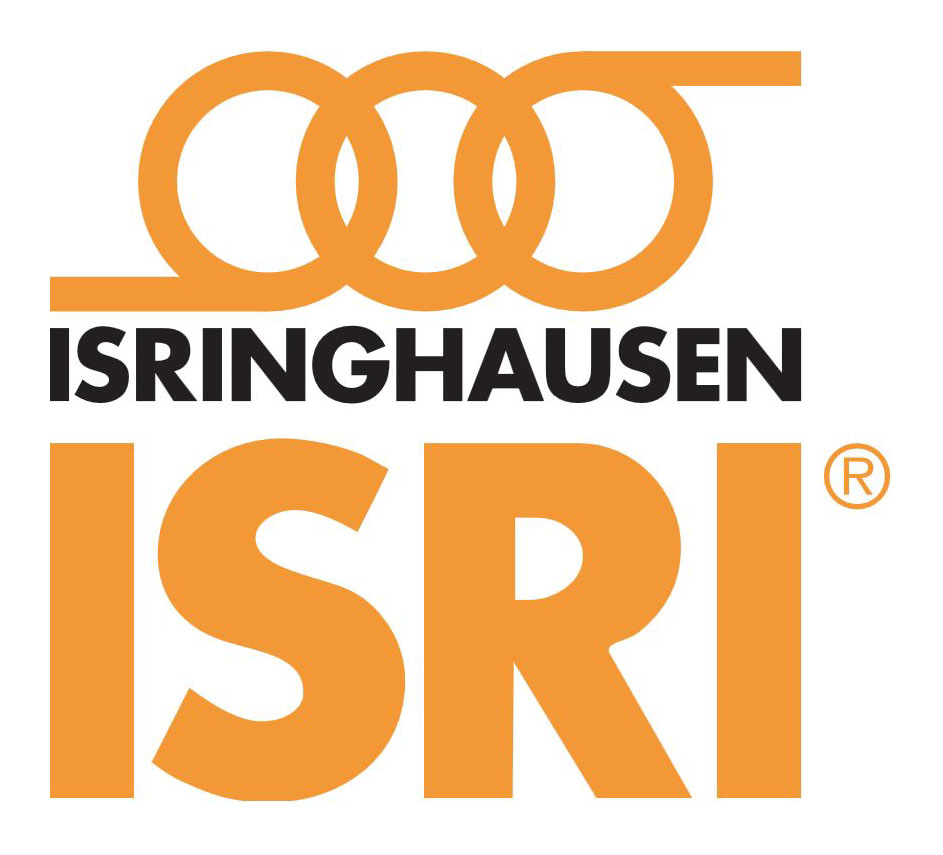 ISRINGHAUSEN – a company of the AUNDE Group – is the global market leader in the development and production of innovative seating systems and technical springs. They own 50 plants in 20 countries for the production of driver, passenger and rear passenger seats for trucks, vans, buses and off-road vehicles.

ISRI products are custom developed for the widest variety of demands and are characterized by reliability, durability and the highest quality. They offer customers comprehensive service, from the product idea, exclusive design, styling and development to prototyping and series production. Partners are supplied from plants with optimal production depth, individual JIT/JIS service and a worldwide presence.