Auto-Trim Systems, the sister company of Capital Seating, specialise not only in car trimming and renovation of car interiors, but also in marine, bus & coach, light aircraft, Motorsport and various other fields. Our skilled technicians can reupholster any vehicle interior and manufacture tailored cut-and-sew products, made specifically to the client's requirements.
Established in 1968, the team have extensive experience in working with world-recognised clientele and executing high-quality ventures, whilst managing the project from conception and design, right through to completion and aftercare.
More information on what Auto-Trim can offer you is detailed below, or you can visit the website directly. Alternatively, you can contact us here:
Tel :(+44) 0116 216 9920
Fax: (+44) 0116 216 9911
Email: info@auto-trim.co.uk
Web: www.auto-trim.co.uk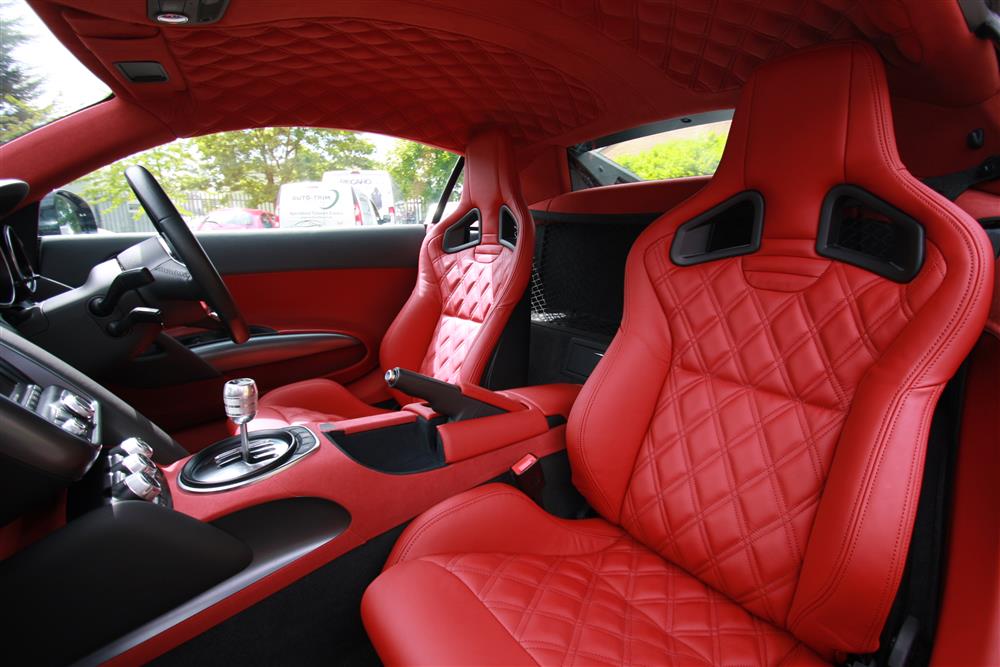 Vehicle Upholstery
Our technicians have many years of experience in vehicle trimming and upholstery, from classic cars to modern interiors, and also unique concept cars. We have fully staffed cutting, machining and trimming departments to undertake any job from an individual seat repair to a full interior project. Vehicle upholstery areas include:
Front & rear seats
Headlining
Door cards, dashboards and centre consoles
Carpets
Hoods and tonneau covers
We also specialise in other vehicle interior elements, including:
Seat heating kits
Lumbar support systems
Protective Seat Covers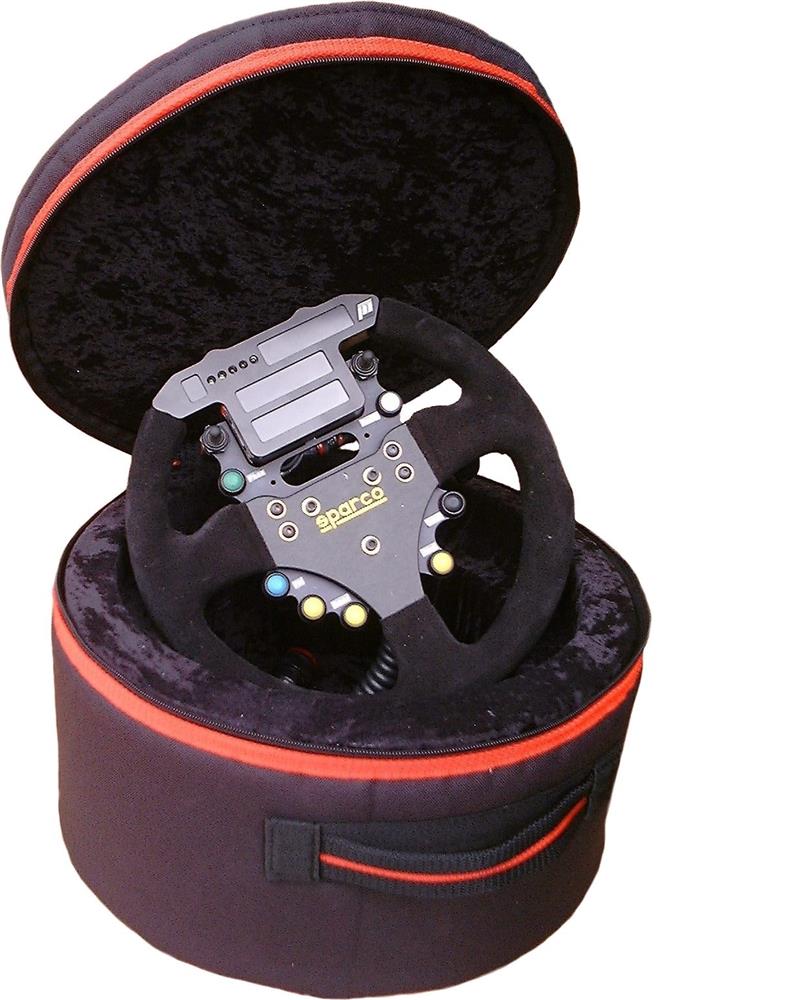 Motorsport
The UK's number one cover maker, our name is synonymous with tailored covers and bags throughout the Motorsport industry, for both cars and ancillary equipment; everything from small bags to full size air freight travel covers, car covers to toolbox covers.
These are all made by our dedicated race department, whom are always using their initiative and expertise in creating the best products to suit the application. Embroidery and screen-printing services also allow for further personalisation and brand promotion.
Product lines include, but not limited to:
Car covers
Pit lane canopies & travel covers
Car bodywork travel bags
Garage equipment covers
Air & sea freight cage/shack covers
Driver equipment covers
Insulated & reflective protective covers
Hospitality travel bags and protective covers
Fuel cell and air bottle covers